ENIFF is fueled by the rich legacy of Eastern Nigeria's connection to Nollywood and the African storytelling tradition. We recognize the need to evolve storytelling in a rapidly changing landscape that calls for re-imagining the role of African filmmaking on both a local and global scale. Our platform and programs support independent filmmakers, artists, and storytellers working in film and digital media accross the world.
ENIFF is a premier festival, distinguished by its year-round activities culminating in an annual event held each in November. We showcase films of all genres from around the world, with a particular emphasis on uplifting the voices of female filmmakers. We strive to create a space where diverse stories can be told, shared, and celebrated. Join us as we shape the future of African storytelling together. Submit Your Film here!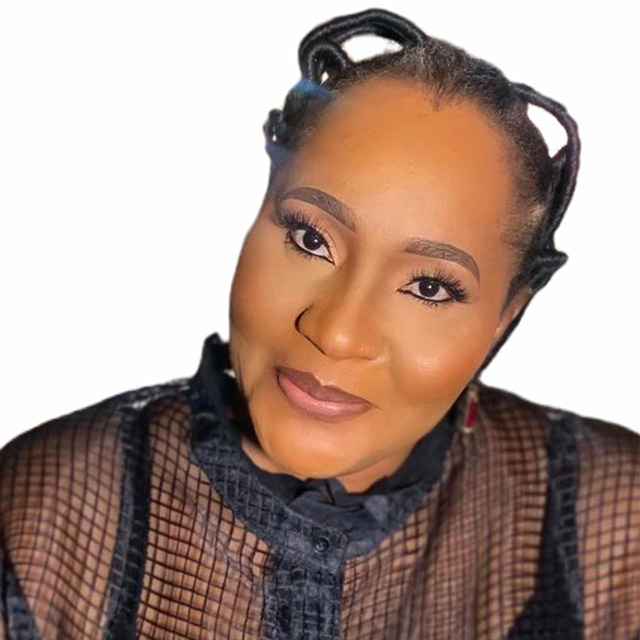 Ujuaku is a pioneering voice in the world of Indigenous storytelling and cultural preservation. As the Founder of Eastern Nigeria Film & Arts Initiative and Co-founder of Frances-Ashley & Associates,
Ujuaku has dedicated her career to investing in entertainment, film/media training, and advocacy in Nigeria. Her passion for storytelling and curation has earned her international recognition, including awards for her documentary filmmaking.
A graduate of the University of Nigeria, Pan Atlantic University Nigeria, and the New York Film Academy, Ujuaku's social impact work has led to her being named an Acumen West African Fellow and a recipient of the California State Legislature Assembly USA for her use of film in community engagement. Her TEDx speeches on storytelling have inspired audiences.
Ujuaku has been instrumental in changing the way Indigenous cultures are seen and understood, both in Nigeria and around the world. Through her work, she has empowered individuals and communities to tell their stories in a meaningful and impactful way.