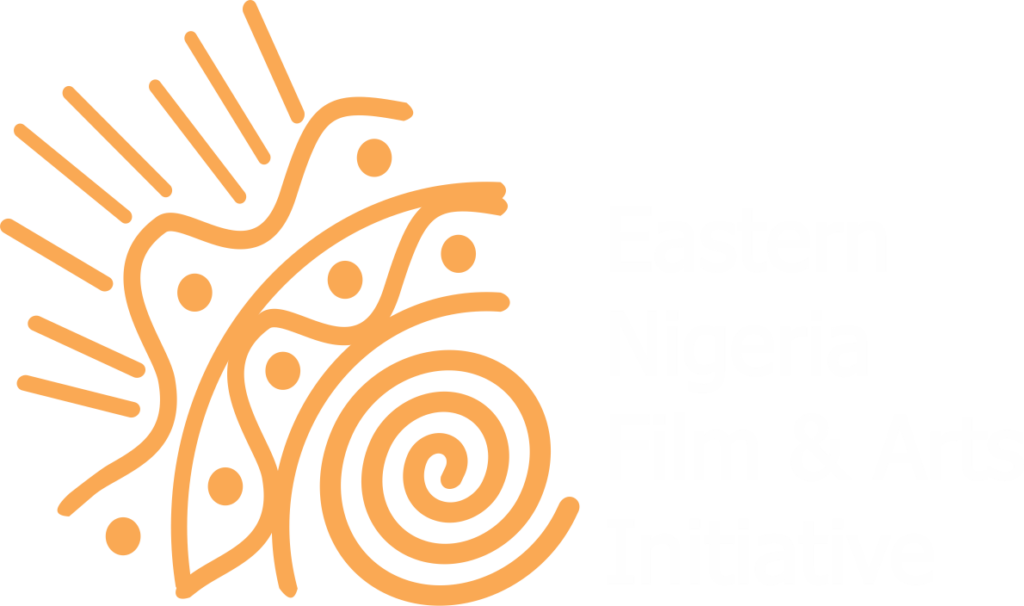 The Eastern Nigeria Film & Arts Initiative is a catalyst for change, fostering the growth of film, media and entertainment in the South-East of Nigeria. We nurture young talents to tell authentic African stories that are not only reflective of our culture but also a reflection of the continent's evolution. In today's world, there is a growing desire for Africa to redefine itself, and at ENFAI, we have made it our mission to uncover and rediscover the lost wisdom of our continent. We collaborate with creative minds from across Nigeria and the world to use the power of media to showcase our heritage, culture, and identity.
We are committed to empowering the next generation of storytellers to create content that addresses pressing issues such as gender, economics, medicine, arts, and architecture. Our goal is to convert ancient wisdom of Africa into contemporary knowledge and make a measurable impact on the entertainment sector.
ENFAI partners with both local and international stakeholders to achieve positive outcomes, and we are dedicated to making a meaningful impact in the entertainment industry. Together, we can shape the future of Africa through the power of storytelling.